AutoID in all kind of sectors!
Improve innovative processes in your sector with us!
AutoID technology makes it possible to optimise a large number of processes in almost every sector. We provide solutions for all kind of sectors, including logistics, production, public municipal institutions or healthcare facilities, to optimise your processes and make them more productive and efficient.
Below we will highlight some of the sectors and fields that can benefitted from our solutions:
Logistics
Intelligent warehouse logistics with container management and pallet tracking modernises the organisation of your incoming and outgoing goods as well as enhancing the quality standards and efficiency of your business. Automated product tracking and monitoring throughout the entire delivery process also helps to prevent incorrect shipments.
High throughput rates, minimal errors, and precise and complete tracking of all articles and items lead to improved competitiveness.
Across companies and even worldwide: real-time traceability for all types of products and goods is possible with AutoID systems.
Intelligent warehouse
Constant inventory
Efficient goods tracking
Automated waste management
Automatic order management
Automatic quality control
Worldwide tracability
Efficient incoming / outgoing goods processes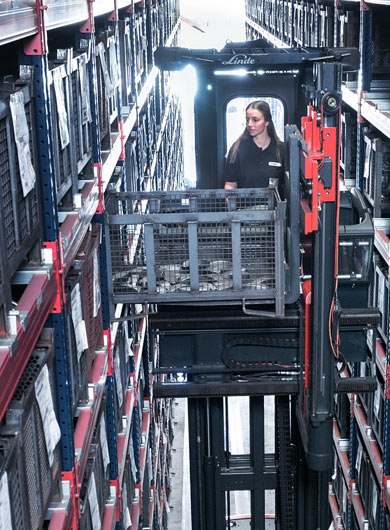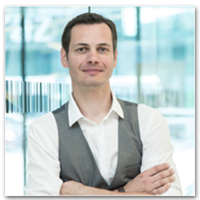 "Many aspects of the logistics sector can be optimised with the use of AutoID technology – we'll help you to implement it!"
MICHAEL MALLY
CEO primtec GmbH