AutoID in all kind of sectors!
Improve innovative processes in your sector with us!
AutoID technology makes it possible to optimise a large number of processes in almost every sector. We provide solutions for all kind of sectors, including logistics, production, public municipal institutions or healthcare facilities, to optimise your processes and make them more productive and efficient.
Below we will highlight some of the sectors and fields that can benefitted from our solutions:
Industry and Production
AutoID technologies can be used for identifying goods throughout the production process, when commissioning, locating and localising, for object identification as well as process optimisation in various areas of your production chain.
The unique identification of all production parts, containers and machines makes relevant information available anywhere and at all times. Improve the value chain within your production by providing exactly the right components and quantity of raw materials, using continuous quality control, and by simplified and accelerated maintenance of machines on the factory floor. You will benefit from complete documentation as well as automatic tracking and localisation of goods throughout the entire production process.
Full documentation of the production process
Complete and secure material and goods tracking
Continuous, improved quality control and monitoring
Process automation
Simplified and accelerated maintenance of machines on the factory floor
Precise provision of components and raw materials
Verification of warranty claims
Product safety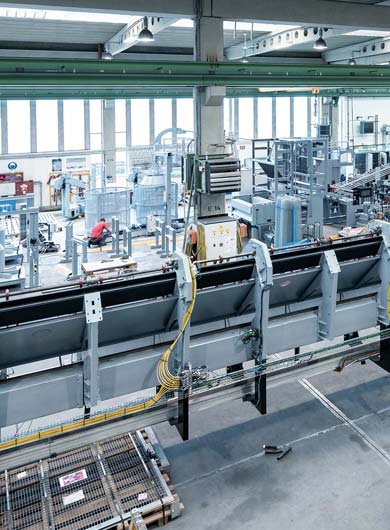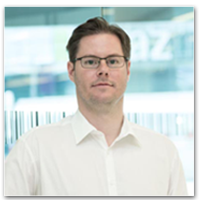 "We also offer solutions for automatic component identification!"
VOLKER KNAPP
CEO primtec GmbH