With the latest technologies and components, a complex problem becomes a simple task!
For our solutions, we supply the appropriate hardware components and RFID technologies for all common frequency ranges.
Based on our many years of experience, we can offer you the most optimal components from the areas of RFID Readers, RFID Antennas, RFID Transponders, Mobile Devices and RFID Printers for your project, adapt existing solutions or products or develop, produce and test them for you.
Contact us at office@primtec.eu or +43 316 232001-0 – we will be happy to advise you!
Due to the long and close cooperation with our international partner companies, we are able to deliver the required product within the shortest possible time!
RFID technology boosts the fully automatic warehouse at implantcast
One of the largest manufacturer of medical implants enhanced incoming and outgoing goods control in their automated Knapp AG warehouse with our solution.
Using our and our RFID gates, orders are now processed in a modern and flexible way that meets the highest quality standards. The customised process software allows the automated validation of expected articles including a check for expiration dates and logging and tracking of all bookings.
Read more about this project here!
All implantcast products are labelled with RFID transponders
Bulk scanning of up to 150 products per shipping unit
Automatic registration of warehouse movements through an RFID gate
Immediate booking of all products in handling units
Direct interface to the fully automated warehouse and ERP systems
Project partner: Knapp AG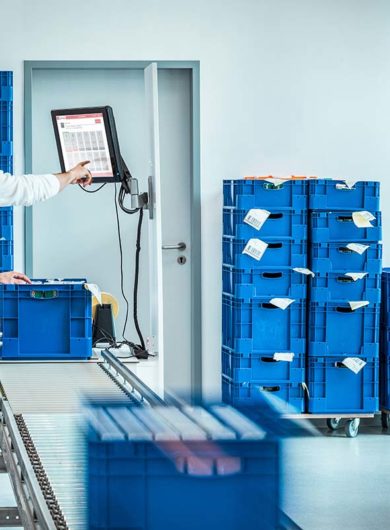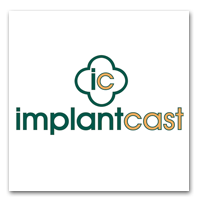 "This RFID solution optimally enhances the Knapp system and provides complete automation of a demanding intralogistic through to goods shipment."
MANUEL MATJAS
Project Manager Knapp AG