The right product in the right quantity in the right state at the right time at the right place with the right information: tugger train, forklift & friends
Efficient warehouse logistics and an optimum flow of goods within production areas are absolute necessities in modern warehouses and production facilities in order to achieve optimum output.
Improving internal transport routes using industrial truck combined with mobile conveyor technology makes a significant contribution to increasing production efficiency and warehouse organisation.
We develop solutions for your business that will ensure that the right article is always available in the right place at the right time!
The vehicle terminal provides the operator with all the necessary information at all times. Where is it located? What has been loaded? Where is it going?
Our tugger train and forklift solutions will satisfy your needs!
Improved supply reliability
Short routes, less time
Increased workplace safety due to less traffic through optimised transport routes
Individually tailored to your processes
Precise overview of current stock
Interface to warehouse management and ERP systems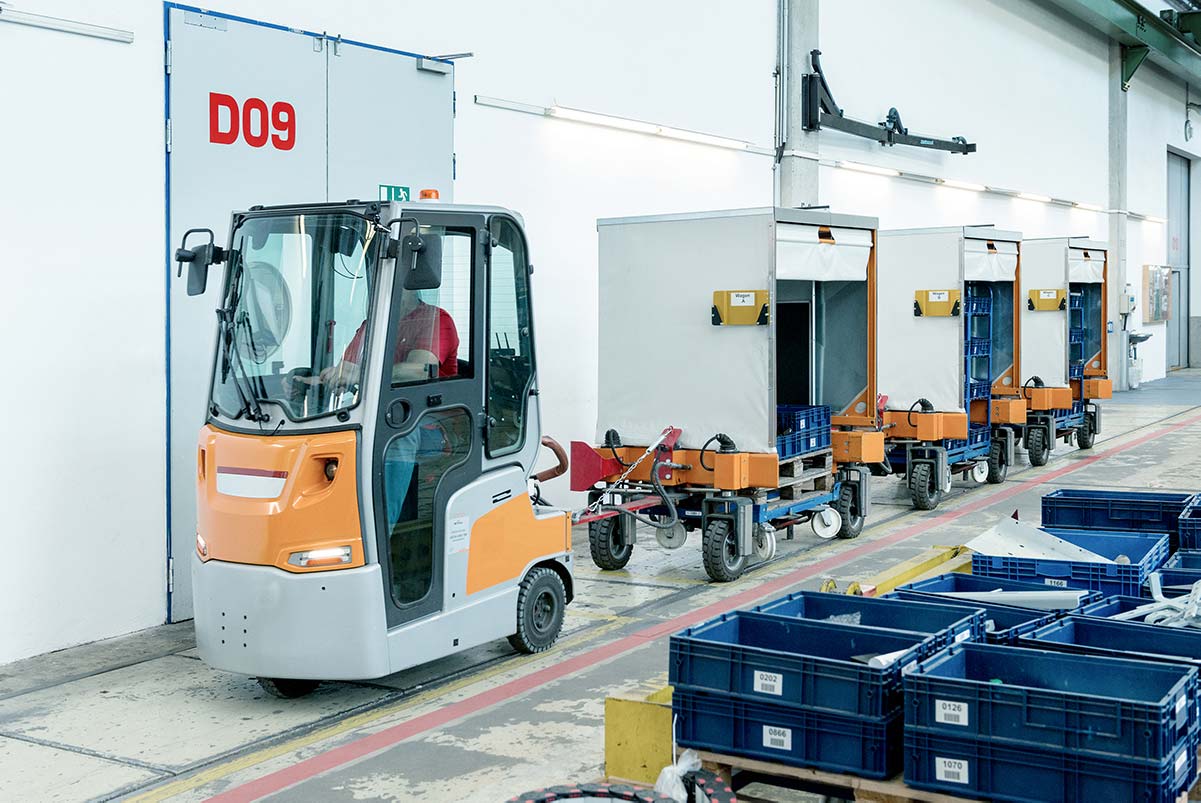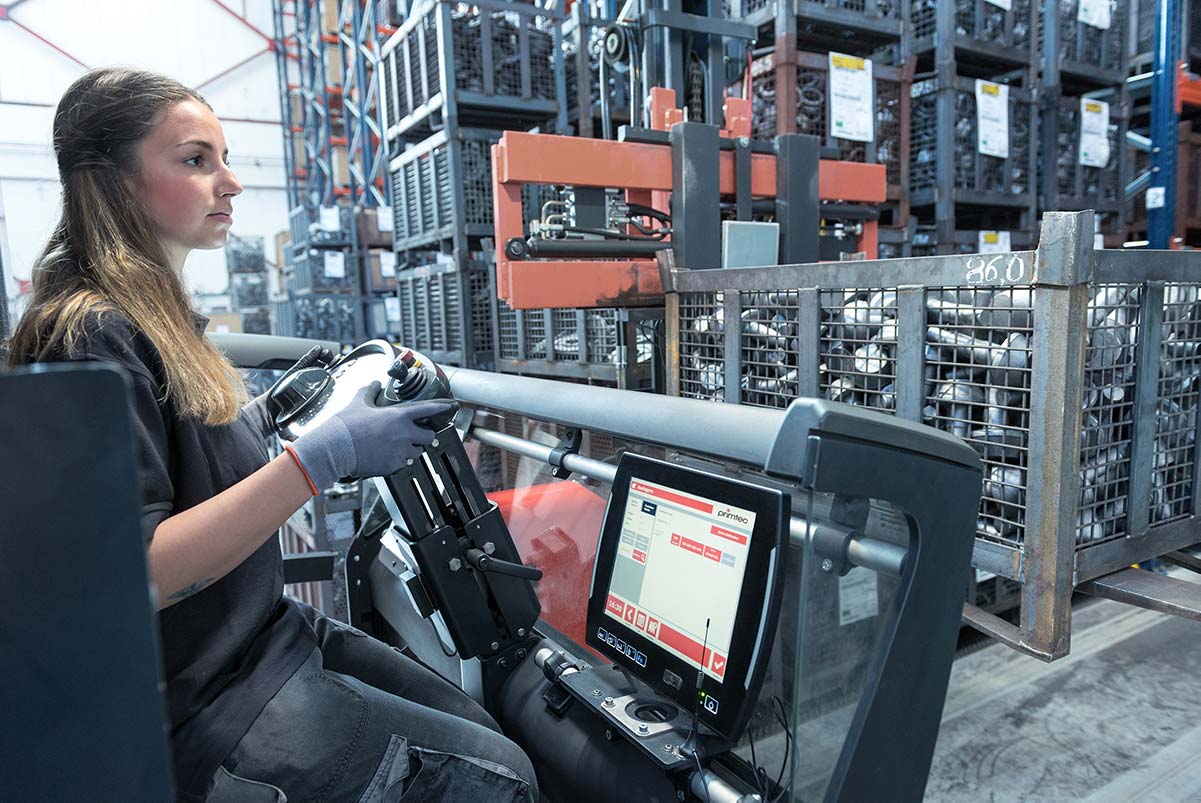 State-of-the-art warehouse logistics in the high rack warehouse at Krenhof
The new automated high rack management system creates efficient warehouse logistics as well as optimal flow of goods to the production process. This is made possible by a comprehensive RFID system covering racks, containers and stackers.
The highly metallic environment with storage locations very close to each other presented the challenge of integrating an RFID system that could automatically book containers to the right storage location up to 12 metres above the ground, without any user interaction, and without any handling errors. Using intelligent algorithms and intuitive software, it was possible to implement this solution in just a short amount of time.
No handling errors due to fully automatic booking of incoming and outgoing goods as they are loaded
Web application for a complete system overview
Transport containers automatically booked to the correct location
7,000 storage locations in a high rack warehouse of approx. 2,000 sqm and up to 12 m in height
RFID system with vehicle terminal
Logging and tracking of all bookings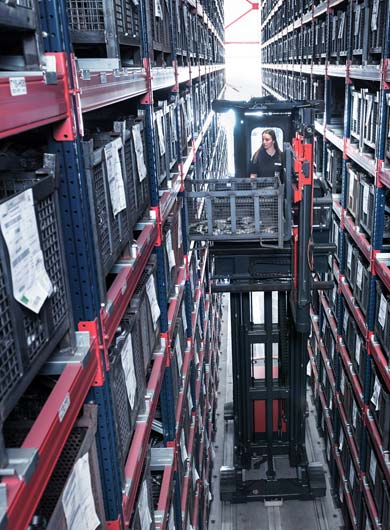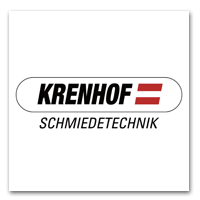 "Despite the complex technical requirements, this RFID system from primtec has massively increased both efficiency and accuracy."
VOLKER KNAPP
CEO primtec GmbH